TLC Pain Reliever Lotion is available in 100 gram bottles, each containing one of the following three strengths:
Regular (100mg) $ 20.00
Medium (500mg) $ 30.00
Strong (1000mg) $ 40.00
Shipping rate is $5.85 per order, and will be added in the cart.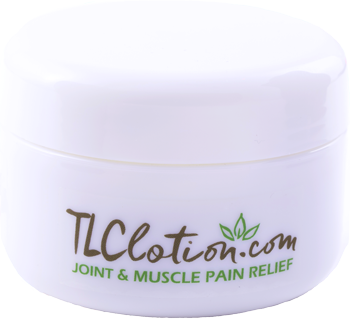 To find the strength that is most effective for you, purchase our sample kit, which includes three small jars, one each of our three strengths:

Shipping for the sample set is $3.88, and will be added in cart.
Please Note:
If you prefer to send a check or money order, please make your check out to The Lotion Company and mail it to the following address:
The Lotion Company LLC
5135 U.S. Hwy. 19, Suite 185
New Port Richey FL 34652
Note: It is not recommended to send cash. If you do so, it is at your own risk.